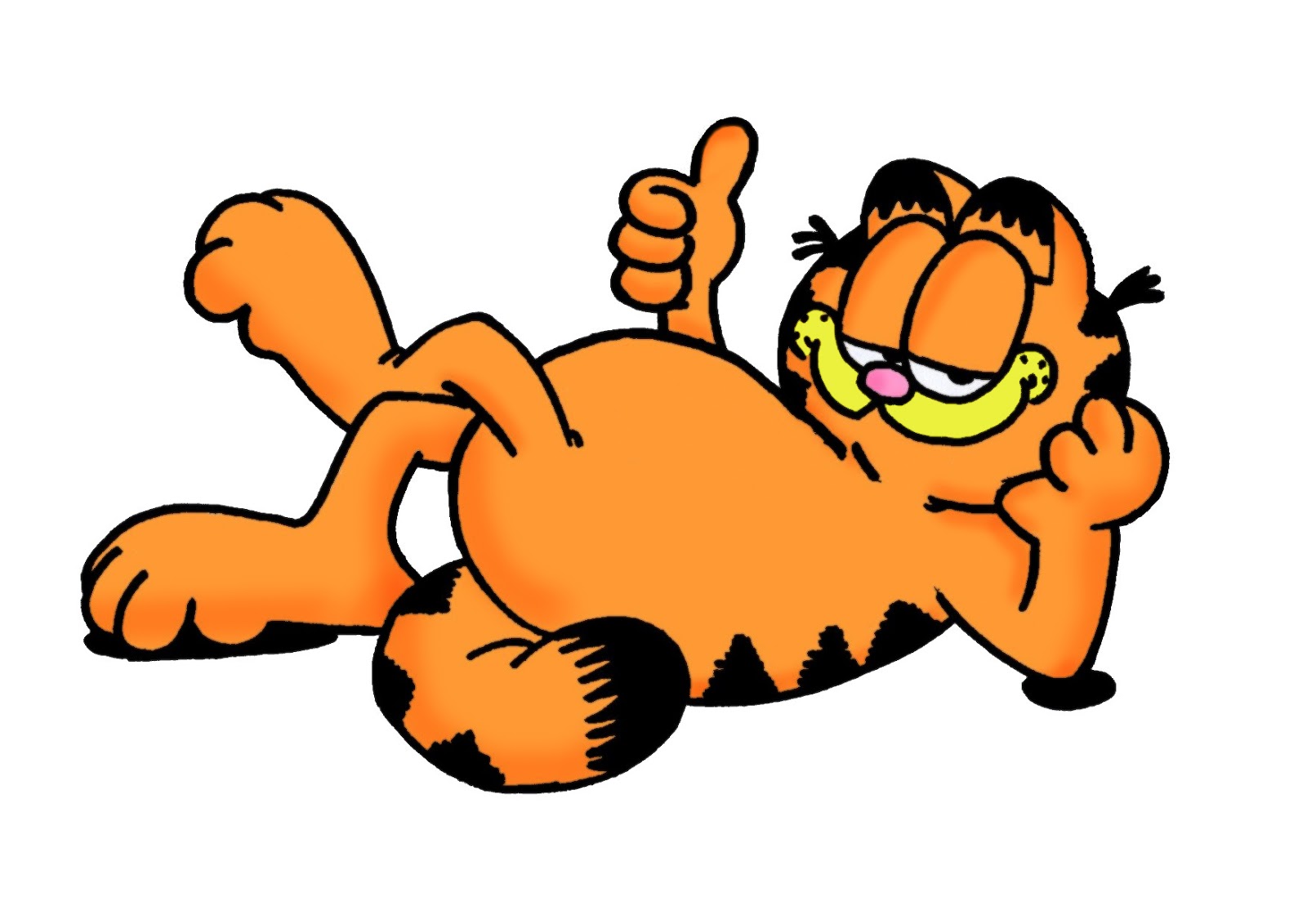 Hey everyone Jammy here and am here to give you all quick update on what's been going on in my world. (I don't know why I picked the picture as my headline, I thought It looked awesome)
Firstly, I have been very busy at Princes's Trust doing so much paperwork, It is UNBELIEVABLE! but that all finishing next Thursday when I go to my presentation to receive my certifications. I have really enjoyed being on this course as it has allowed me to meet new people and add people to my little circle.
Secondly, I haven't been very well. Earlier in the year, I got very ill for like 4 months and ever since then, I get ill really bad. It takes me weeks to shift it.
Thirdly, I have been sightly depressed. I have found out that I suffer from social anxiety and minor depression. I'm attending counseling for this (when they finally get back to me) . This has also stopped me from writing, being sociable and generally not wanting to do anything. I haven't turned my console on till today.
And Finally, I have kinda been running my 2 youtubes accounts on my own. The second channel "The Lonely Geeks" is run by me and my brother-in-law. This is where we do Challenges and V-logs. As of late my brother-in-law has kinda of been a dick to everyone and has been kicked of this channel. This means now run 2 channels. It's a bit of a balls ache, I will admit but i'll cope. I always do.
All of the reasons above means that I haven't had the time to write for you guys and I am really sorry for that but I will try to get back into my old routine. This means putting my health before anything or anyone else.